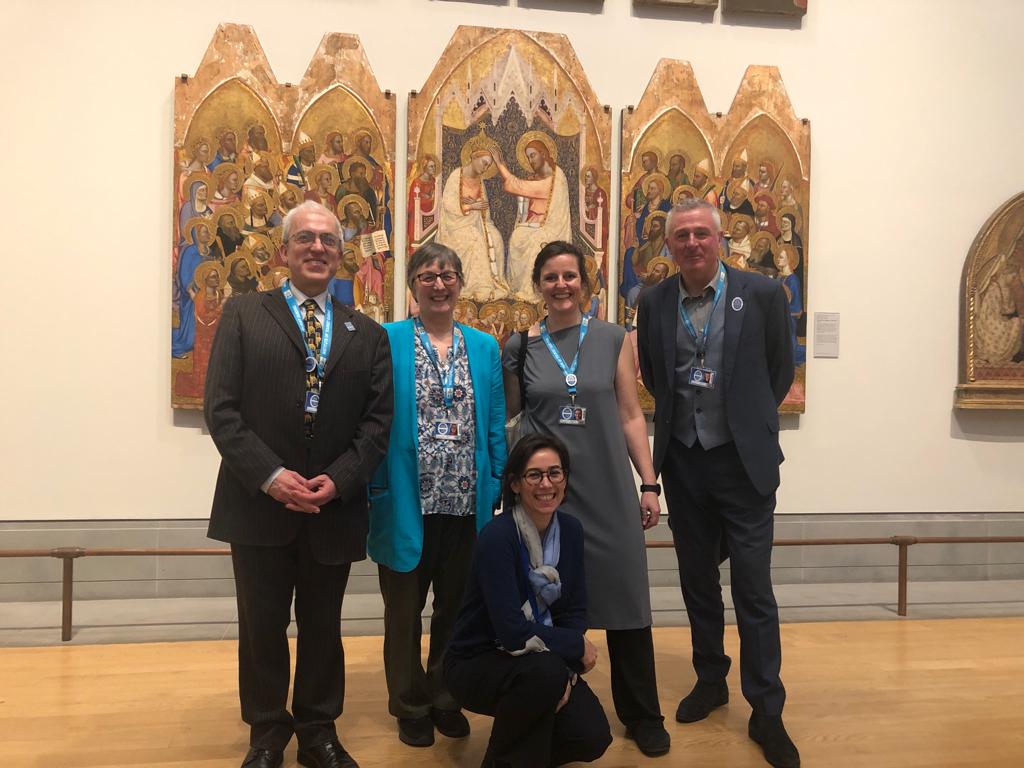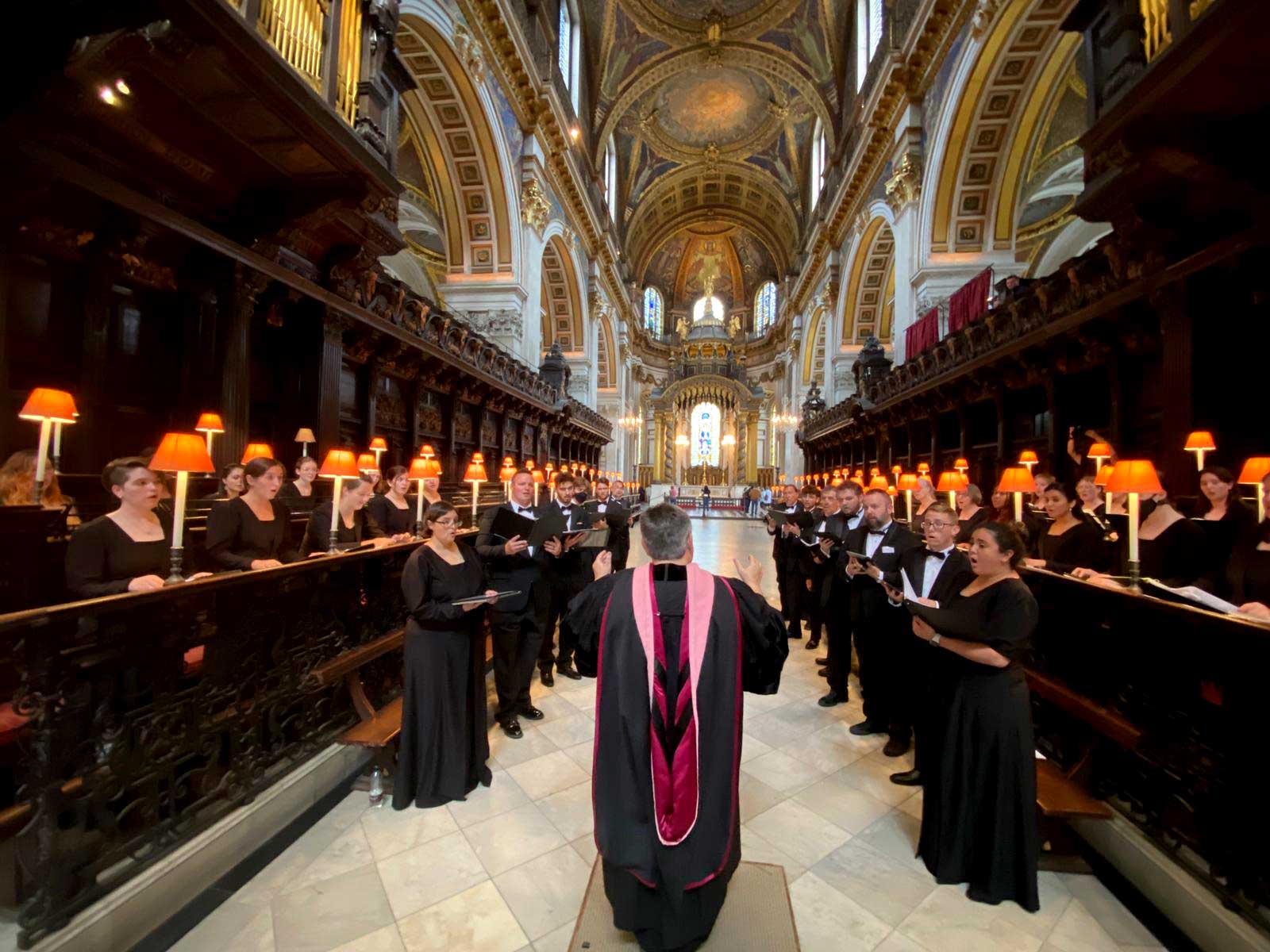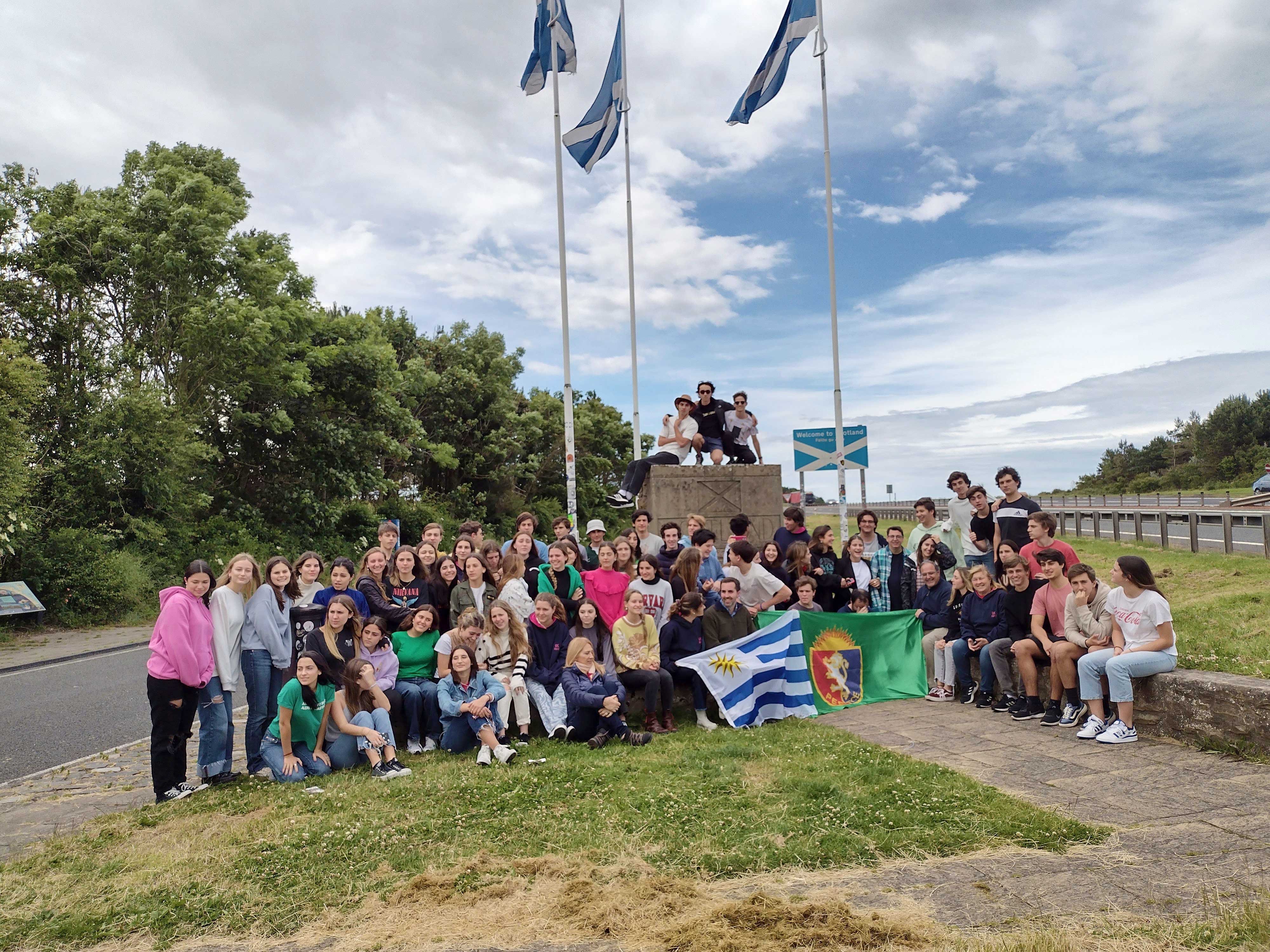 IMG-20220224-WA0002
National Portrait Gallery
We supply all of the official guides at the NPG
IMG-20220728-WA0006
Biblos
Behind the Scenes access to historic venues
IMG_20220630_165929947_HDR
Sporta
Bespoke tours for Schools and sports groups
Unforgettable Experiences
Tours in London and the UK tailored to your curiosity
Questa Travel was formed by Sarah and Ben to bring together their complementary skills of guiding outstanding tours and precision project planning.
We curate exclusive and personal tours for individual travellers or groups.
Our guides are all Blue Badge accredited and offer unique experiences that leave a lasting memory.
BLUE BADGE TOURIST GUIDES
PREMIER BLUE BADGE TOURIST GUIDES
All our guides are professional trained and are the only external guides allowed to provide tours to some of London's most prestigious attractions.
Watch our short 2 minute trailer to find out more.
"I can unreservedly say that Sarah Reynolds of Questa organised the most enriching and varied trip ever."
"Great places to eat on our own, great hotels to stay in, and my groups loved whatever she had to share."
President, Biblos Foundation
"We will never use anyone besides Questa – simply outstanding in every way."
The University of Tennessee School of Music
"Sarah nails it all every time…she is an absolute joy to work with."
CEO & President, SRNA Tires
"I would never take a trip to Europe without Sarah."
Associate Professor of Music, University of Alabama at Birmingham