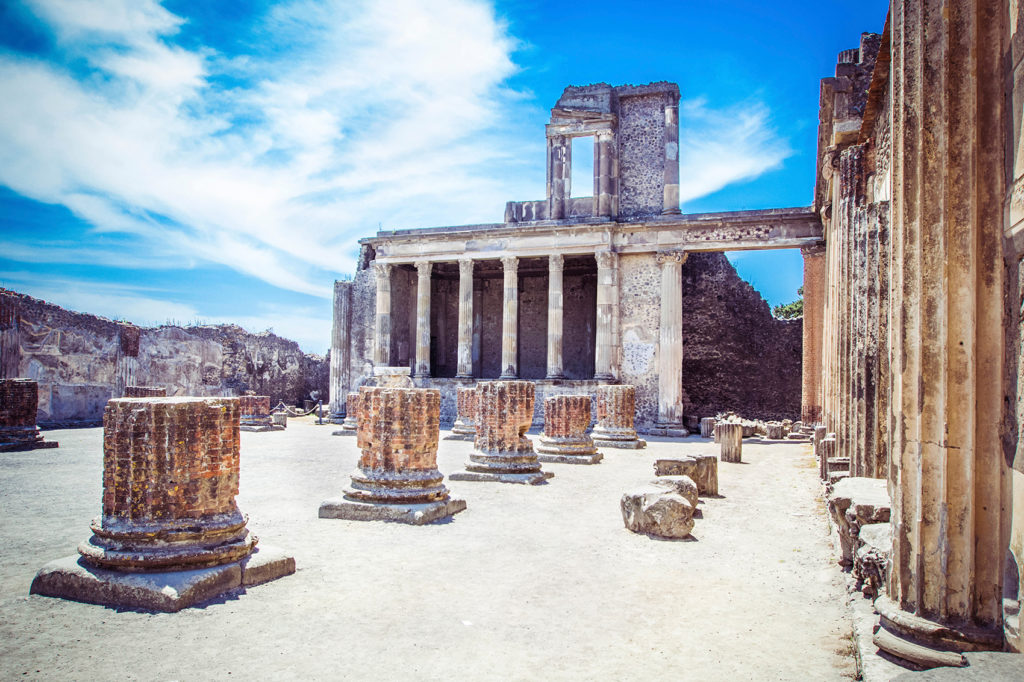 The possibilities are endless
Where to start? There are so many possibilities in Europe and each country has its own distinct identity. Italy is well known for its wine tours and gastronomic delights. But it also has so much to offer with its long history and wonderful art collections too. How about a trip to the eerie remains of Pompeii, destroyed so quickly when Vesuvius erupted nearly 2000 years ago?
And there is the Vatican, such a unique place to visit. Maybe spend some time in Florence, capital of Italy's Tuscany region. It is home to many masterpieces of Renaissance art and architecture. One of its most iconic sights is the Duomo, a cathedral with a terracotta-tiled dome. The Galleria dell'Accademia has Michelangelo's "David" sculpture. Then there is also the Uffizi Gallery where you can see Botticelli's "The Birth of Venus" and da Vinci's "Annunciation."
France is just as blessed with food, wine, history and art. The Louvre probably has the greatest collection of art and sculpture in the world. Is da Vinci's "Mona Lisa" the most famous painting in the world? Come and see for yourself as part of your trip to Paris. But don't forget the lesser known countries. Germany also has art collections and a rich history with castles galore. A boat trip down the river Rhine between the steep valleys covered with vineyards and with a castle at every turn is very special.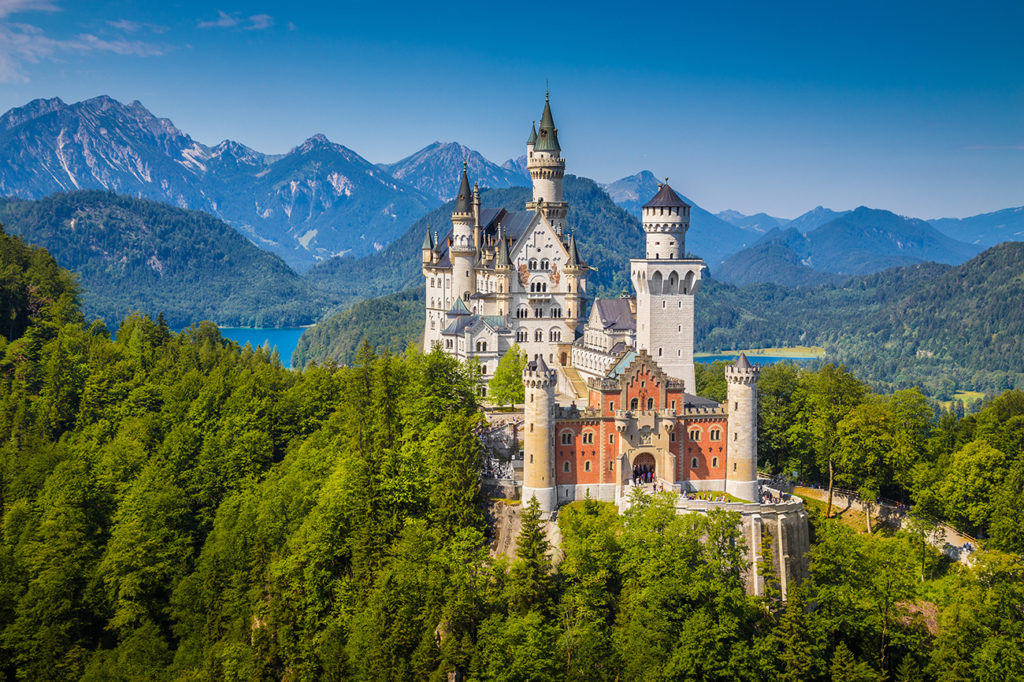 Neuschwanstein in Bavaria is the perfect fairytale castle. Germany is also where the Reformation began with Martin Luther questioning some of the Roman Catholic practices of the day. Many of the villages associated with him are in the former East Germany. We can follow in his footsteps and enjoy a trip a bit more off the beaten track. Carry on down to picture postcard Switzerland and Austria, with the snow capped mountains of the Alps all around. The Czech Republic, Hungary, Slovenia, Croatia – just a few of the many countries which have opened up since the end of Communism in the eastern part of Europe. Come and see for yourself the old medieval towns and beautiful countryside and coastlines of these countries.
Chief Executive Officer & President, SMA Tire
I have worked with Sarah at Questa Travel on several occasions since 2004, and have come to trust her completely on both large and small incentive trips.  It is personally very important to me that when I take important Customers or Employees to foreign destinations, that their experiences are positive ones that will last them a life time.  Whether it be identifying the most appropriate properties to stay at, seeing the most interesting sights, or ensuring seamless logistics, Sarah nails it all every time.  Even on those odd instances where I have asked Sarah to help in markets she does not normally work (Prague, Budapest, Madrid), she always delivers the perfect experience.  Most importantly, she is an absolute joy to work with.
Associate Dean, College of Arts and Sciences & Director of Graduate Studies, School of Music, University of Tennessee
We were so impressed with Sarah's ability to handle all our arrangements. Her attention to detail and enthusiasm absolutely made our trip a life-changing experience for our students and alumni. We trusted her completely with our itinerary and we are extremely happy with the result! Unlike other tour companies, Questa listened to our desires for venues, sites to see, education components we wished to include and built our tour exactly to our specifications, rather than giving us a 'cookie cutter' tour. The guide's knowledge was tremendous and perfect for our group. We will never use anyone besides Questa – simply outstanding in every way.
As a travel veteran — veteran of independent travel, and of tours with large companies and smaller ones — I can unreservedly say that Sarah Reynolds of Questa organized the most enriching and varied trip ever, a unique trip through southeast England tracing the route of Chaucer's pilgrims to Canterbury.  Questa will apply all of that same devotion to uncovering the historical and cultural detail in planning your own journey. And the fun quotient is ever-present, too.