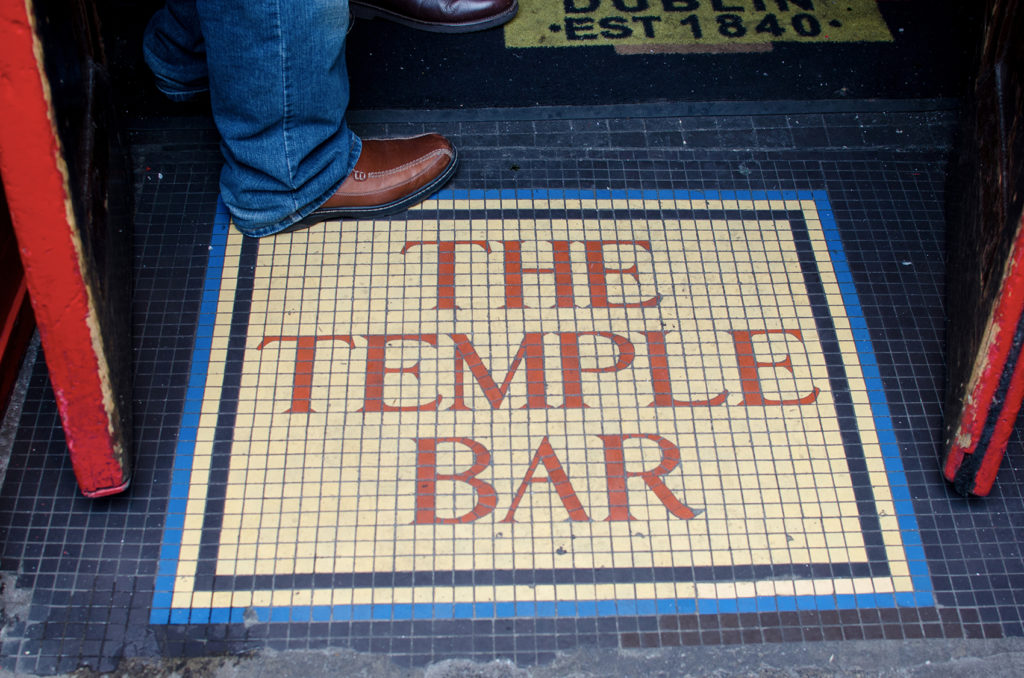 Why not visit Ireland and experience for yourself the warm Irish welcome! A beautiful country with its emerald green landscapes and spectacular coastline, it is also full of fun with bars and live music waiting for you. It is a country with a rich and sometimes complex history. Dublin in the south has the world famous Trinity College, and a visit to its library is a must.
And Belfast in the north is home to the Titanic exhibition. You will feel you have stepped back in time when you explore the villages dotted along the coast, and the West coast with its dramatic scenery, battered by the Atlantic, is something you will never forget.
Associate Dean, College of Arts and Sciences & Director of Graduate Studies, School of Music, University of Tennessee
We were so impressed with Sarah's ability to handle all our arrangements. Her attention to detail and enthusiasm absolutely made our trip a life-changing experience for our students and alumni. We trusted her completely with our itinerary and we are extremely happy with the result! Unlike other tour companies, Questa listened to our desires for venues, sites to see, education components we wished to include and built our tour exactly to our specifications, rather than giving us a 'cookie cutter' tour. The guide's knowledge was tremendous and perfect for our group. We will never use anyone besides Questa – simply outstanding in every way.
Associate Professor of Music, University of Alabama at Birmingham
Minister of Music and Worship, Riverchase United Methodist Church
I have taken choirs and orchestras to England, Scotland, and Europe for the past 30 years – some 15 of them have been with Sarah Reynolds as our guide.  She has an extraordinary knowledge of the culture, history, art, music, architecture, food, customs – not to mention when the greatest possible traffic kerfuffle will happen and how to avoid it!  She has uncanny organizational skills, fluent in multiple languages, and her sense of humor quickly smooths over any unexpected snafus.  Singers and instrumentalists from my groups that travelled years ago still talk about her – her professionalism and sharp wit.  I would never take a trip to Europe without Sarah and have even altered dates to ensure she could be with us.  The Reynolds' have my very highest recommendation in tour planning, advising and executing.
Chief Executive Officer & President, SMA Tire
I have worked with Sarah at Questa Travel on several occasions since 2004, and have come to trust her completely on both large and small incentive trips.  It is personally very important to me that when I take important Customers or Employees to foreign destinations, that their experiences are positive ones that will last them a life time.  Whether it be identifying the most appropriate properties to stay at, seeing the most interesting sights, or ensuring seamless logistics, Sarah nails it all every time.  Even on those odd instances where I have asked Sarah to help in markets she does not normally work (Prague, Budapest, Madrid), she always delivers the perfect experience.  Most importantly, she is an absolute joy to work with.