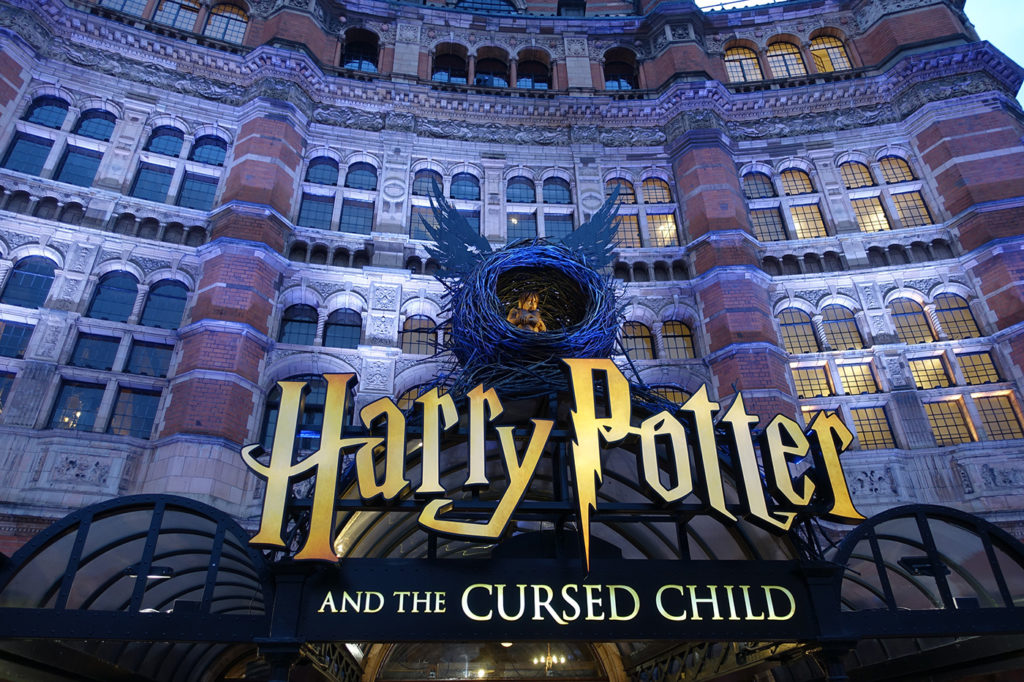 There's something for everyone
"When a man is tired of London, he is tired of life; for there is in London all that life can afford" according to Samuel Johnson. And he isn't wrong. London has so much to offer. Let us find a guide to help you explore London. 
Never been before? Why not include the Tower of London and Westminster Abbey to give you a flavour of the history, grandeur and characters of London. 

And our guide knows the best vantage points to catch the guards marching past at the Changing of the Guard.

 
Been before? How about something different then – maybe the Victoria and Albert museum, or the newly restored Painted Hall at Greenwich, or Henry the Eighth's wonderful Hampton Court Palace.
Been many times? let us show you some hidden gems such as Little Venice with its canals, or the 11th century St Bartholomew the Great church, Kenwood House in leafy Hampstead or the gruesome Old Operating Theatre. More excitement? Then the Rib Boat ride is for you, or climbing over the top of the O2. The list really is endless. Tell us what you are looking for and we will find a guide just right for you to be your friend and fellow explorer for the day. 
Associate Professor of Music, University of Alabama at Birmingham
Minister of Music and Worship, Riverchase United Methodist Church
I have taken choirs and orchestras to England, Scotland, and Europe for the past 30 years – some 15 of them have been with Sarah Reynolds as our guide.  She has an extraordinary knowledge of the culture, history, art, music, architecture, food, customs – not to mention when the greatest possible traffic kerfuffle will happen and how to avoid it!  She has uncanny organizational skills, fluent in multiple languages, and her sense of humor quickly smooths over any unexpected snafus.  Singers and instrumentalists from my groups that travelled years ago still talk about her – her professionalism and sharp wit.  I would never take a trip to Europe without Sarah and have even altered dates to ensure she could be with us.  The Reynolds' have my very highest recommendation in tour planning, advising and executing.
Associate Dean, College of Arts and Sciences & Director of Graduate Studies, School of Music, University of Tennessee
We were so impressed with Sarah's ability to handle all our arrangements. Her attention to detail and enthusiasm absolutely made our trip a life-changing experience for our students and alumni. We trusted her completely with our itinerary and we are extremely happy with the result! Unlike other tour companies, Questa listened to our desires for venues, sites to see, education components we wished to include and built our tour exactly to our specifications, rather than giving us a 'cookie cutter' tour. The guide's knowledge was tremendous and perfect for our group. We will never use anyone besides Questa – simply outstanding in every way.
As a travel veteran — veteran of independent travel, and of tours with large companies and smaller ones — I can unreservedly say that Sarah Reynolds of Questa organized the most enriching and varied trip ever, a unique trip through southeast England tracing the route of Chaucer's pilgrims to Canterbury.  Questa will apply all of that same devotion to uncovering the historical and cultural detail in planning your own journey. And the fun quotient is ever-present, too.